About a month ago I decided it could not wait any longer, my 6 year old Nokia had to go and so I bought my first smartphone. Don't get me wrong, I loved my Nokia but it was getting on a bit and I was finding more & more need for access to things like email on the go.
So, I couldn't justify $900+ for an iPhone so I did some research, narrowed it down to Android, then to Samsung then the Galaxy Ace.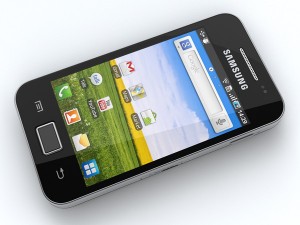 One stipulation was that it had to be unlocked and bought outright, not on a plan. So went to Dick Smiths at Mittagong and got it for about $250. 10mins in the car park and I had my old SIM installed, most contacts transferred and email addresses configured and had made my first call. Not bad eh! Once I got back to the office and on the WLAN I started downloading apps (free ones of course, I love free software) and tested the email and Internet access and off I went!
I did of course fall for the data trap and soon ran up a $60 bill for data alone so I now have a pre-paid data pack.
I now have my Dropbox, Sugarsync and Evernote apps installed and syncing. My email is working well and I even found a calendar app which syncs with my Google Calendar. I then found an app for my Windows PC which syncs my Outlook calendar with my Google calendar so I am always up to date with my appointments.
OK, so 1 month down the track what is the verdict? [Read more…]